A beautiful, attractive eyelash is what all women want. To have satisfactory eyelashes, you must take care of your eyelashes regularly. Let's learn with Minh Lashes some great tips to make your eyelashes beautiful and attractive!
Thorough cleaning
Going to bed with makeup on is the number one cause of breakouts. Also, bacteria that cause inflammation can grow in places where mascara is not removed. Mascara left on overnight can also dry out eyelashes. This affects their ability to develop normally.
Gentle makeup remover
Using makeup remover products and gentle cleansers contributes to maintaining the health of eyelash follicles. The right way to remove mascara is to touch a cotton pad soaked in eye makeup remover for a few seconds. Then, gently wipe the eyelashes. This habit helps prevent eyelashes from falling out or irritating the eye area.
Massage the eye area
Massage around the eyes should be part of your daily skin care routine. It stimulates blood circulation, making eyelashes grow stronger. To make the massage easier, you can put a small amount of skin oil on your eyelids.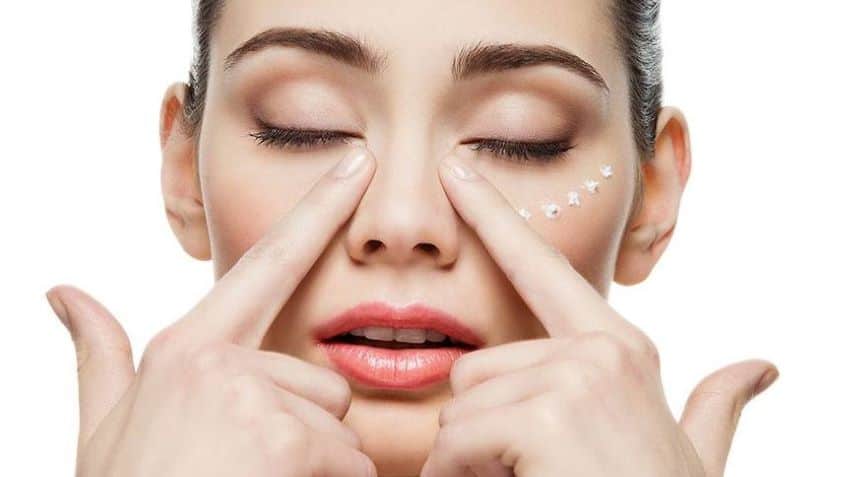 Use coconut oil
Eyelash care with vegetable oils is an easy-to-follow beauty method. Coconut oil has high moisturizing properties, reducing protein loss in hair and eyelashes. Coconut oil also helps keep your eyelashes from getting damaged when you wash your face or take off your eye makeup.
Intensive care with serum
There are many serums on the market that help nourish eyelashes from deep within. You should choose a serum that is rich in antioxidants, vitamin E, and keratin to promote thicker, fuller, and healthier eyelashes.
Avoid touching eyelashes
The way to keep eyelashes healthy is to leave them as they are. Rubbing your eyes too much or using harsh makeup removers will damage them, making your eyelashes increasingly weak.
Eat nutritious food
Vitamin deficiencies can cause hair and eyelash loss. Build a menu containing essential nutrients such as vitamins C, B, and D, protein, zinc, and iron to protect your overall health, skin, hair, and eyelashes.
How to Make Your Eyelashes Grow Faster and Thicker in a Short Period of Time With just a few minutes of applying conditioner every day, you will have long and naturally curled eyelashes.
Please maintain good habits to have satisfactory eyelashes. And don't forget to follow Minh Lashes for more interesting information about eyelashes.